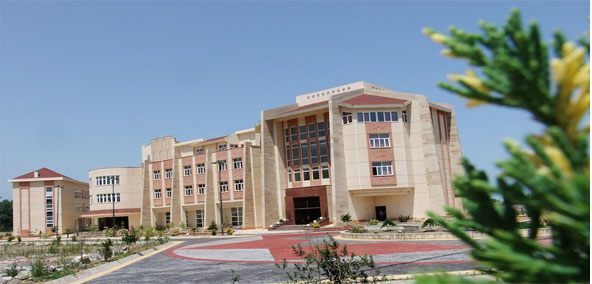 In 1996 and through an official license issued by the Iranian Ministry of Science, Research and Technology (MSRT), Allameh Mohaddes Nouri University opened its doors to students for undergraduate education.
  After nearly 18 years since its establishment, Allameh Mohaddes Nouri University (initially founded as an Institute of Higher Education) has recorded outstanding achievements and evolved into a leading Institute of Higher Education in the country and is by now a well-known University in the north. The university includes three faculties, 47 major fields of study in A.D., B.A./B.Sc. and M.A./M.Sc. programs , more than 3500 students and several buildings covering an area of 16000 square meters on a total property land area of 66000 square meters.
  The University's insistence on the quality of instruction, as well as scientific research and publications in high-quality international journals in all disciplines has been an encouraging factor to attract graduate students from all parts of Mazandaran and from around the country.
  Among other factors to attract students have been the University's highly competent professors, its closeness to the Caspian Sea, location in the tourist town of Nour and, last but not least, compassionate and supportive personnel.